Submitted by

Anonymous (not verified)

on Mon, 04/24/2017 - 18:00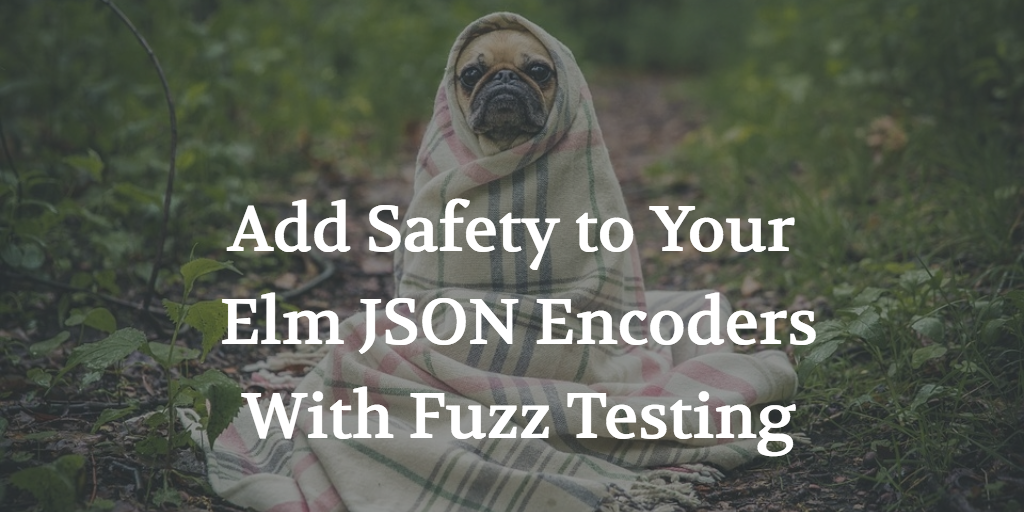 How do you keep your JSON encoders, decoders, and model in sync?
You can skip fields in your encoder, right?
But should you?
And what about when you add new fields?
Decoders are a little easier, but you have to sync them up with your encoders or you'll lose data.
And the worst part is that we can't rely on the compiler to catch these classes of errors… argh!
This is a perfect situation for property tests (fuzz tests in elm-test lingo.)
The test system will keep us honest by giving us random values to test with.
You can assert that encoders and decoders mirror each other, and add a bit more safety to your app.