Submitted by

Anonymous (not verified)

on Wed, 08/30/2017 - 19:58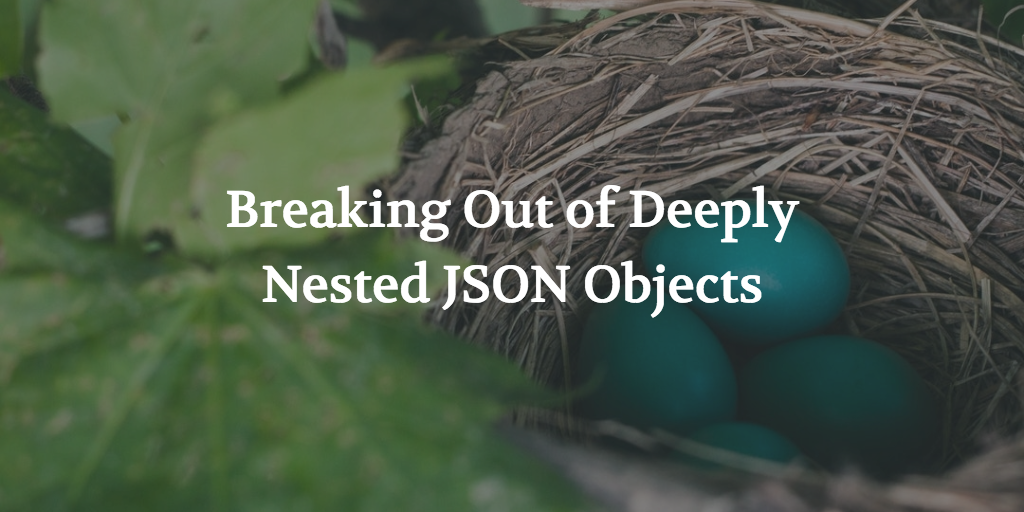 A reader of the JSON Survival Kit wrote me with a question (lightly edited):
I've got a JSON string that works fine in JavaScript:

{
"Site1": {
"PC1": {
"ip": "x.x.x.x",
"version": "3"
},
"PC2": {
"ip": "x.x.x.x",
"version": "3"
}
},
"Site2": {
"PC1": {
"ip": "x.x.x.x",
"version": "3"
},
"PC2": {
"ip": "x.x.x.x",
"version": "3"
}
}
}


I really can't figure out how to parse this–will your book help with nested JSON where the keys are different 2 or 3 levels deep?

If not, then I'll just give up on Elm–as this is the first project that I'm trying to do, and something as basic as this, I'm finding impossible.
The biggest mindset shift you need to succeed with JSON Decoding is to think of your decoders like bricks.
(I've written about this before, and it's chapter 1 of The JSON Survival Kit.)
You can combine bricks to build whatever you like; the same is true of decoders!